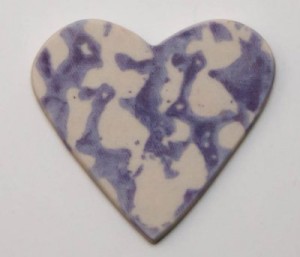 Amethyst color is somewhere between purple and blue, but closer to blue. The tone goes from light to darker areas depending on how heavily the color is applied.
It takes it's name from the quartz stone of the same name.
Ancient Greeks held the belief that amethyst would protect from drunkeness and they often had drinking cups made from it.
It shares the energy of red with the stability of blue.
These type of purple blueish colors seem to evoke feelings of nostalgia and romance.
Colors of this type will match light blues, pinks and soft browns.
Our brides choose amethyst favor color for spring or summer weddings.
---
Share This Page