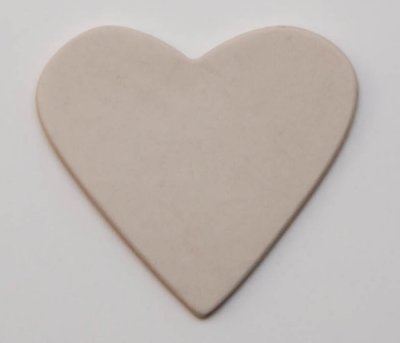 White favor color is the color of our porcelain clay and is very nice all by its self.
The porcelain clay we use is actually a bit of an off white. It has a simple elegance and is perfect for any of the ornaments or wind chimes.
We use a different white clay for the ornaments primarily for its ability to accept the fragrance oil.
This clay is whiter than the porcelain and we color it in the case of the sand dollar ornaments.
The color white is clean and sophisticated, pure and chaste.
Its the traditional color for weddings in the western world and matches well with other colors.
---
Share This Page