About our wholesale prices.
We have priced our items at less than 1/2 of what a customer would pay on our website including shipping.
Many shops double the wholesale price.
We offer a shipping incentive: We will include free merchandise with a RETAIL value equal or more than the shipping for free.
In a sense this gives free shipping.
The shipping incentive good only for the lower 48 US states.
Shipping times: Usually between 1 to 2 weeks for all items unless custom personalization.
We ship FedEx ground in most cases. We find the price more than fair and service is best.
Payment when shipped via credit card or cleared check.
NY state customers are responsible for 7.75% State sale tax.
Minimum wholesale order $100.00
At this time we do not have wholesale items in the cart so you will need to email us the order.
We hope to make this easier very soon.
NOTE* Photos not to scale. For more info and details see the individual product page.
Terra cotta wild bird feeders:
China hat feeders, any color $14.00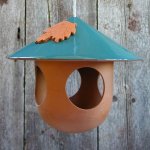 Tear drop feeders, any color $12.00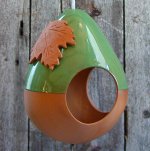 Dome feeder, any color $12.00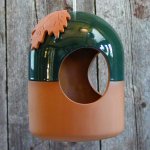 Tube hummingbird feeder, any color $14.00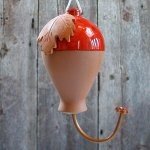 Reservoir hummingbird feeder, any color $14.00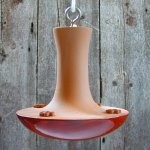 Oriole fruit feeder, any color $6.00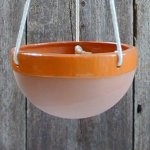 Available Colors:
Forest Green
Teal Blue
Apple Green
Cobalt Blue
Orange
Red
Terra cotta wild bird houses:
China hat house, any color $14.00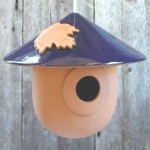 Tear drop house, any color $12.00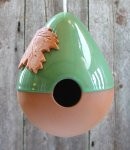 Dome house, any color $12.00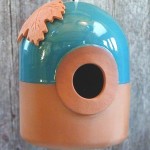 Available Colors:
Forest Green
Teal Blue
Apple Green
Cobalt Blue
Orange
Red
Wooden sock and bell holder:
Hanger mount, natural or stained any color $11.00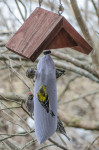 Wall mount, natural or stained any color $11.00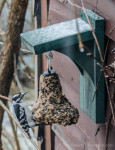 Available colors:
Redwood
Forest Green
White
Clay wind chimes:
Dove, Porcelain $10.00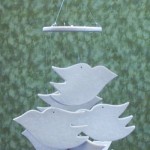 Angel, Porcelain $10.00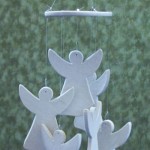 Butterfly, Porcelain, any color $10.00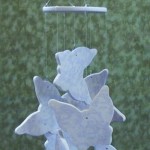 Moon and star, Porcelain $10.00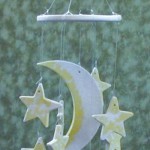 Owl, Stoneware $10.00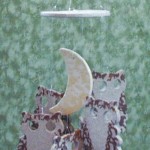 Frog, Stoneware $10.00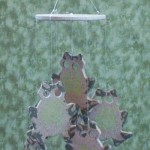 Patriotic stars, Porcelain $12.00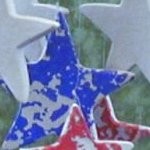 Autumn leaf, Stoneware, painted $12.00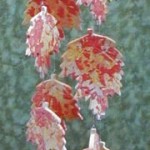 Fall leaf, Stoneware, natural $12.00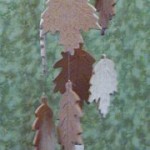 Clay wind bells:
Terra cotta, any color $14.00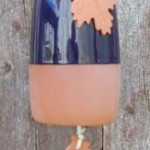 Available colors:
Forest Green
Teal Blue
Apple Green
Cobalt Blue
Orange
Red
Clay Ornaments:
Wholesale Price Breakdown.
Any Ornament
1 $4.95
2 to 10: $3.95
11 to 25: $3.49
26 to 50: $3.25
51 or more: $2.95
Sand Dollar Ornament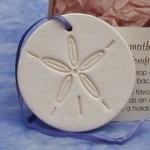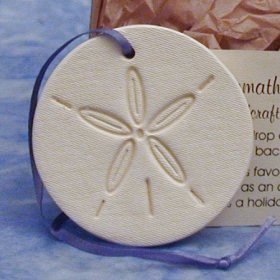 Dragonfly Ornament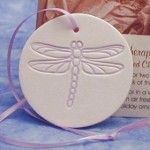 Hummingbird Ornament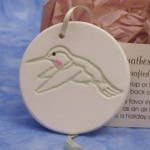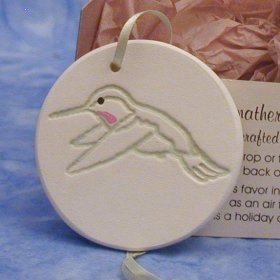 Dove Ornament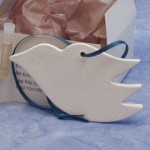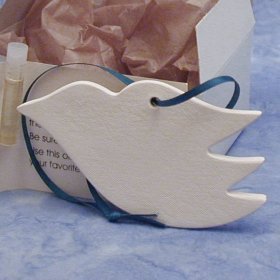 Fall Leaf Ornament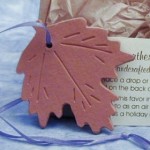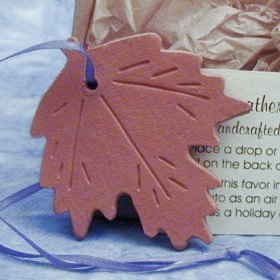 Autumn Leaf Ornament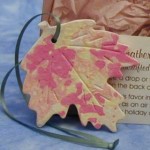 Oak Leaf Ornament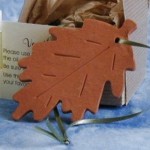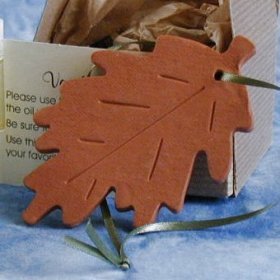 Seashell Ornament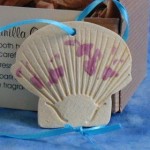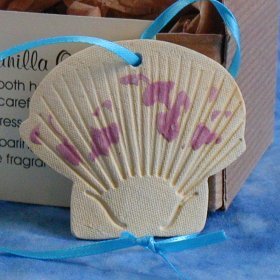 Heart Ornament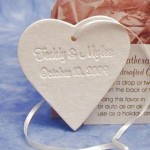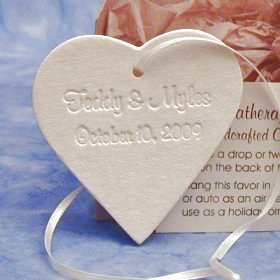 Butterfly Ornament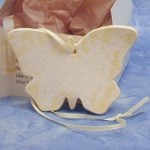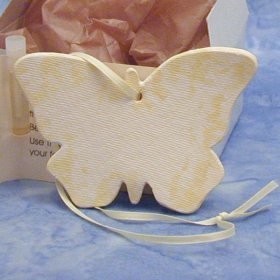 Angel Ornament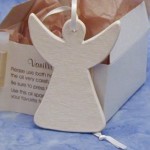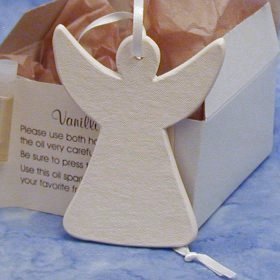 Moon & Star Ornament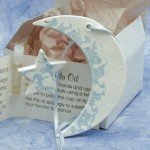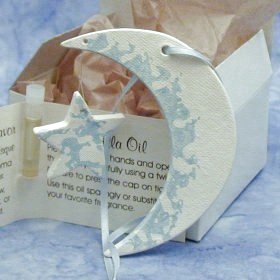 Baseball Ornament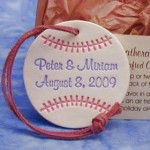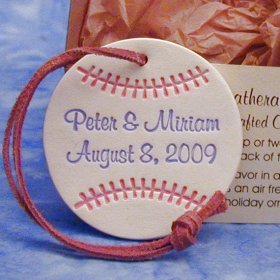 Snowflake Ornament